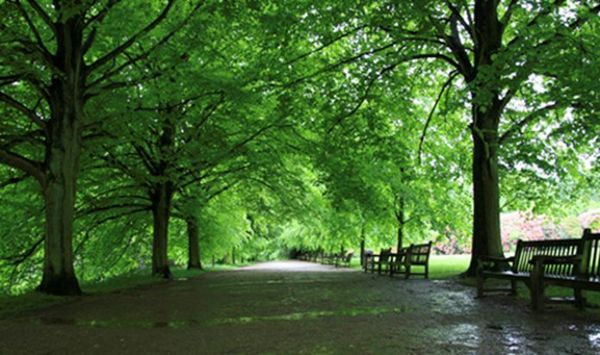 At the Heath Group Practice we have an experienced team of professional psychologists and psychotherapists to help our clients manage issues effecting their everyday functioning and wellbeing.
Our psychologists and therapists work with families, couples, individuals including adults, adolescents and children.
Our psychologists in Sydney are highly trained to manage a variety of conditions and needs. Some of these include depression, anxiety, phobias, panic attacks, trauma, self-harm, relationship difficulties, separation and divorce support, parenting issues, grief and bereavement, illness related struggles, eating disorders, trauma, life changes and transitions, and drug and alcohol problems as well as a range of other issues.
To discuss your situation with one of our therapists, or to schedule an appointment you can contact us on (02) 93285551 or fill out our web contact form.